​Find a photographer for nude photos in Nürnberg, Regensburg or Würzburg (Bavaria)

​An erotic photo shoot for aesthetic nude photos of you - that's what many reputable photographers / photographers from Bavaria offer you. If it should be something more than just standard, the selection becomes more difficult. A nude photo shoot should finally be something very special. Creative, true to type and not like anyone can snap. At the photo shoot you should feel comfortable, this is best done without time pressure. The photo studio should not only offer you a paper background, but special backdrops and fancy props. The image processing should emphasize your assets without making the pictures look unnatural.

Many wishes that perhaps not all photographers in the region of Nuremberg (Außenstadt Süd - Mitte mit Altstadt - Nordstadt - Oststadt - Südstadt - Südoststadt - Weststadt), Regensburg (Innenstadt, Westenviertel, Ostenviertel), Würzburg (Mönchberg, Frauenland und Gartenstadt Keesburg, Altstadt) and Erlagen can fulfill 100%. If they are not specialized in nude photography, for example. A super photographer for application photos does not necessarily create particularly good nude photos. Just as a good nude photographer can not necessarily make great application photos.
​Kristian Liebrand is a professional nude photographer and image editor since 2008 and has the experience of more than 1,000 nude shoots, most of them with private photo shoot beginners.

He has received national and international awards for many nude images. Many media, including stern, RTL, sat1 etc, have reported on his work as a photo artist. His photo studio offers on generous 360sqm elaborate backdrops with Desinger furniture and props, which probably do not exist in a photo studio from Bavaria and other states in this design.

The photo shoot is without time limit and all poses are suggested and shown to you. If desired, you can get styling from an experienced makeup artist for makeup and hair.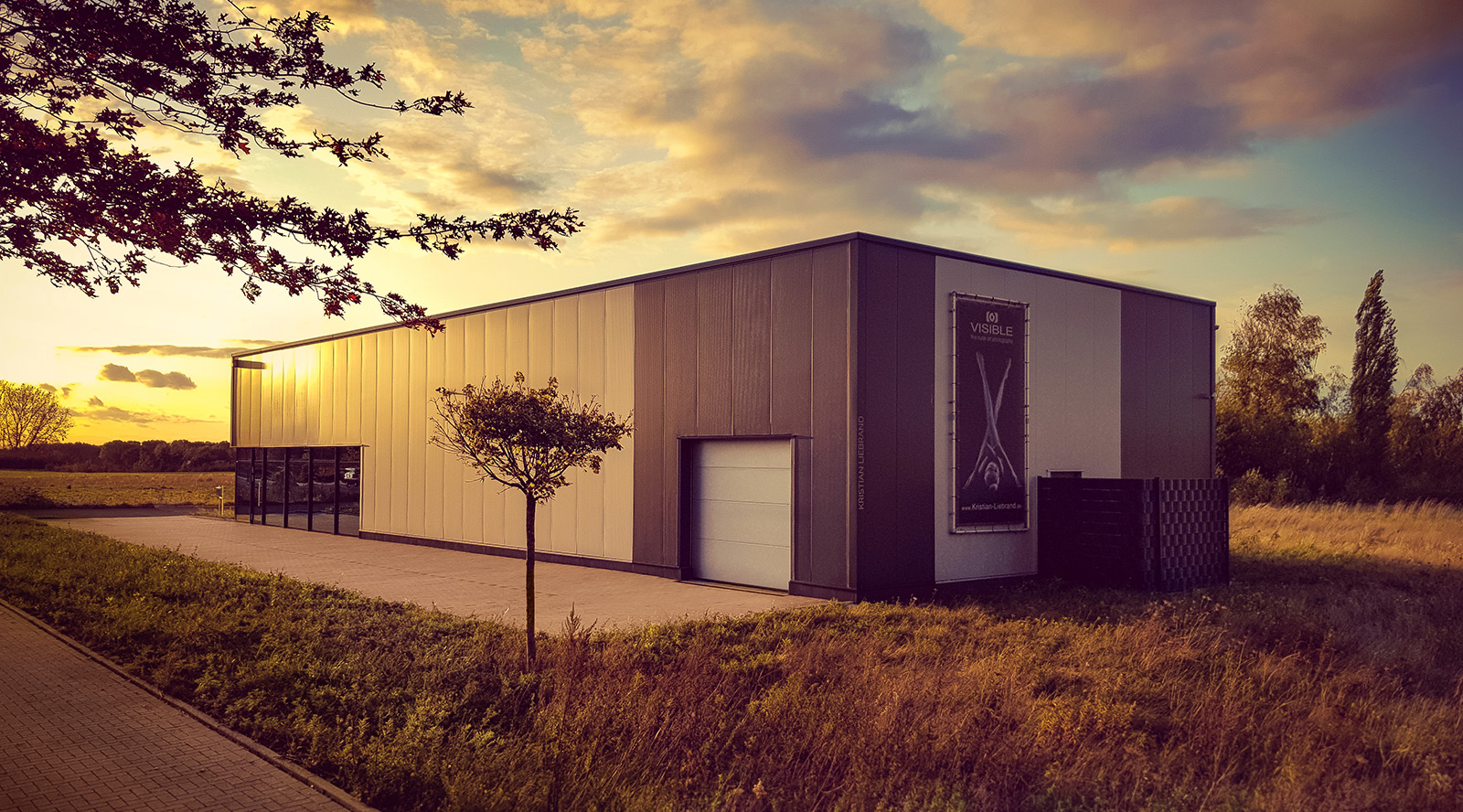 ​The unique photo studio with 11 photo backdrops for your special nude shooting
​No time limit
​A whole photo shoot day just for you and your beauty.
No clock ticking in the background here.
​Type appropriate image editing
​Image editing with the latest software, a trained eye and a lot of flair for authentic photos.
​For every woman
​Let yourself be surprised how I put you in scene. With the right perspective, light & shadow and a favorable pose easier than you think. From 18 to 99 years, from skinny to curvy.
100% ​Discretion
​No one but you and I will see your photos - no one will know you were here. After the photo shoot and the encrypted photo delivery, your photos will be irrevocably deleted.
​Makeup artist
​The perfect look for your photo shoot. My trained make-up artist team conjures up the perfect make-up and a wonderful hairstyling.
​Digital body painting
​Have your body transformed into a colorful work of art without holding still for hours. Digital body paintings for body landscapes are included in the price.
International awarded
​Kristian Liebrand has specialized exclusively in nude photography of women since 2008 and has received more than 60 international
awards for his nude art photographs.
​"...Thank you for sharing your perspective with me and for making it a memorable day that I will always look back on with joy..."
​"...There are things you should have done once in your life and and treat yourself. A photo shoot with you is definitely one of them..."
​"...I will never forget this day, and the photos always show me again and again how I am seen by others. They help me,
self-doubt away and give me a great dose of zest for life..."
​"... Cut off from everyday life and sink into another world. The photos are true works of art..."
​"... I would not have dreamed that I too I am so pretty or have such a body like his pictured models, but he showed it with his unedited pictures..."
​"... We women have the greatest critic in us. Of course, I can only speak of myself. But you manage that that this critic has a break and you let me go home with a wonderful wonderful feeling to go home. .."
​"... You understand your passion not only in terms of perfection and professional competence, but you do not forget the human in the process. In my eyes you fulfill a higher purpose with your art. art. One of them: to open the eyes of women how beautiful they are...". they are..."
​"... The price / performance ratio is more than justified, especially if you consider that you do something probably only once in a lifetime and then you want really beautiful photos and not to some photographer who makes nude photos next to application and family photos makes ..."
​"...Kristian takes care of you from the first to the last second. last second only around EUCH. Even without champagne and shi shi you will have the complete relaxation, tranquility and fun. After seeing the photos you are only happy about what you have and a striving for more is striving for more is pointless. The happy moments will accompany you accompany you for a while..."
​"... I am so glad that I dared! It was a unique and wonderful experience and from the result I am overwhelmed! Kristian has made it very easy for me and by this pleasant atmosphere it was just a great day ..."
​"...the photo shoot is a great enrichment for my life. I have rediscovered and learned to love myself and gained new self-confidence. I look back on an eventful day, which you have designed so wonderfully. With your great studio and your kind way you have created an atmosphere which made it easy even for me as a rather shy person ...". made it easy ..."
​Read more customer testimonials