​Nude calendars / erotic calendars - individual calendar production for companies
​An advertising medium that reminds you and your products day after day: your individual, erotic company calendar / advertising calendar / workshop calendar. The photo studio Kristian Liebrand offers you the entire spectrum.

From the conception of the nude calendar to the shootings and the printed calendar. With this extraordinary marketing measure you come and remain in the conversation. This has been proven not only by the legendary Pirelli calendar, but also, for example, by other erotic calendars of medium-sized companies.

The photographer Kristian Liebrand has successfully implemented several calendar projects, including elaborate productions with foreign assignments and a large team. Individual calendar productions at a complete price starting from 9.950,- € plus VAT. We would be happy to create an individual offer for your own company calendar.

Briefing and creation of the image concept
Search for suitable models and booking
Location search
Selection and organization of props
Travel organization for foreign assignments
make-up styling / optional body painting
Realization of the shootings (in the studio or on location, also abroad)
Making-of video and photos
High-end editing of the photos
Creation of the calendar design and print templates
Marketing support (press releases, cooperation with TV and print editorial offices, online advertising, event organization vernissage etc.)

​Aktkalender - individuelle Kalenderproduktion für Firmen - Erotik-Werbekalender
​Aktkalender - individuelle Kalenderproduktion für Firmen - Erotik-Werbekalender
​Aktkalender - individuelle Kalenderproduktion für Firmen - Erotik-Werbekalender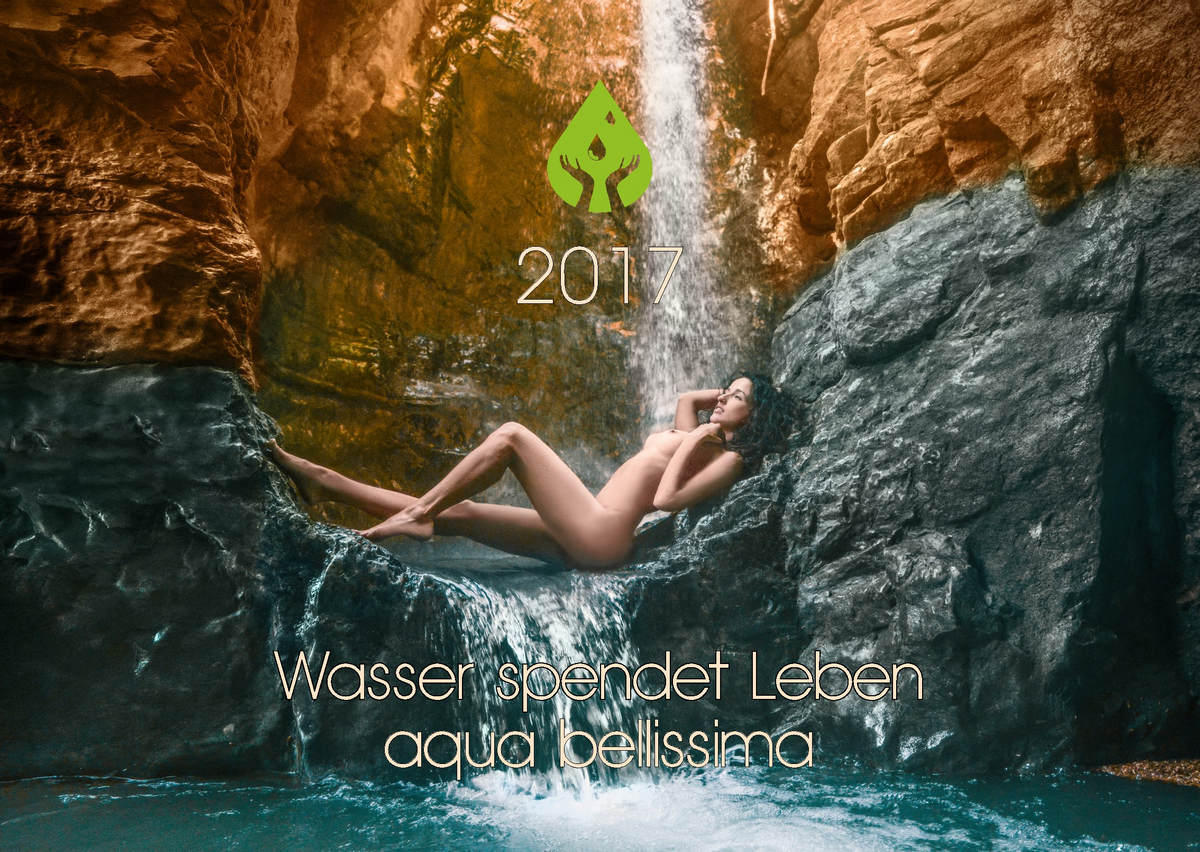 ​Aktkalender - individuelle Kalenderproduktion für Firmen - Erotik-Werbekalender
​Aktkalender - individuelle Kalenderproduktion für Firmen - Erotik-Werbekalender
​Aktkalender - individuelle Kalenderproduktion für Firmen - Erotik-Werbekalender
​Aktkalender - individuelle Kalenderproduktion für Firmen - Erotik-Werbekalender
​Aktkalender - individuelle Kalenderproduktion für Firmen - Erotik-Werbekalender