​Erotic shooting - erotic photography
​An erotic photo brings your erotic beauty into the mind of the viewer. Head cinema that awakens fantasies and arouses desire.

Good erotic photography works subtly without being too explicit. become too explicit. Less is more. Light and shadow direct the view of the viewer and focus. Lingerie can set accents and for different looks.

Fetish photos can also be implemented here (Bondage/BDSM, patent / leather, nylons, high heels, feet ...). My 360sqm photo studio offers with its many backdrops the stage for your erotic photo shoot.
​Discover your erotic charisma during a professional erotic shooting and let yourself be aesthetically put in scene. Look forward to seductive erotic photos, that will make you proud and bring the viewer into raptures.

Whether as an erotic calendar, lingerie calendar, nude calendar, erotic mural or as an erotic photo album.

Notice: No so-called "pornart" photos and no couple photos are offered.
​Cinema in the head! With you in the leading role.
Lead the viewer with your photos into another world.
​Erotic photography has many facets. Erotic images should not be explicit for me, but still leave room for imagination. Through light and shadow erotic photos are aesthetic and mysterious at the same time. Take a look at a small excerpt of erotic pictures here and let yourself be inspired, how photos of a professional erotic shooting can look like. By the way, you don't need to bring your own ideas for your erotic photo shoot and you don't need to have any experience with posing. I will make you the appropriate posing suggestions and explain everything to you. You do not need any shooting experience and also no "model dimensions".
Erotikfotos
Erotische Bilder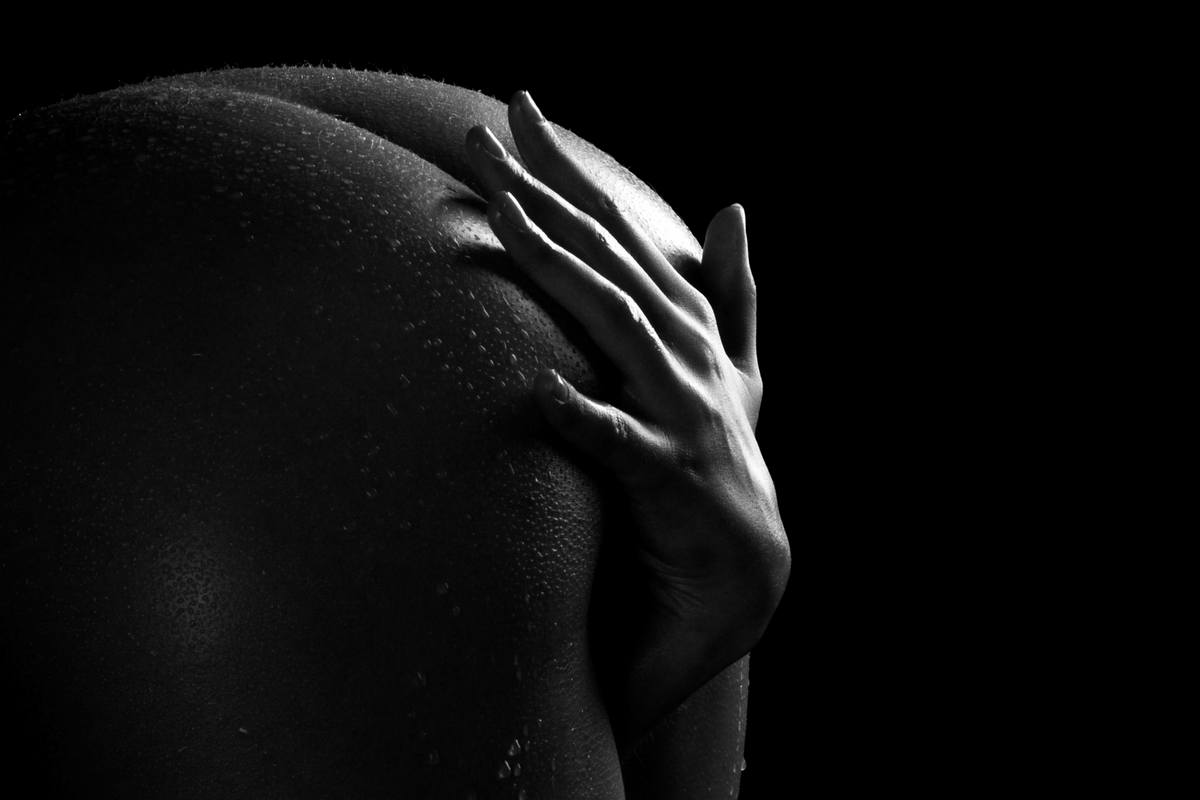 Erotische Fotografie in schwarz-weiss
Fetischfotos Erotikbilder
erotische Dessousfotos Hotel-Fotoshooting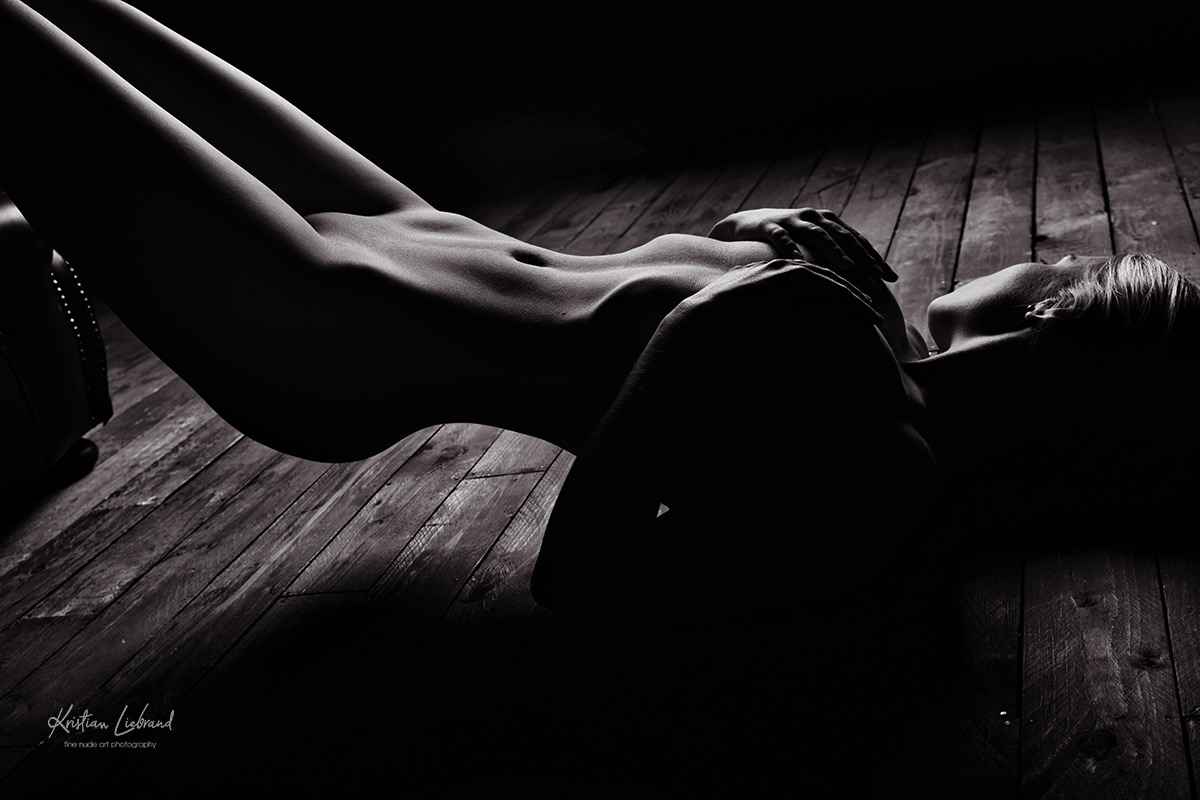 Erotikfotos mit Licht und Schatten Fotoshootings
Erotifotos Erotikbilder machen lassen
Hotel-Fotoshooting Erotikfotos Nacktfotos
ästhetische Erotikfotos beim Fotografen machen lassen