​A nude shoot is probably the best investment in your self-awareness and self-love. Actually something priceless.
​​Your special day




​​full day (no time limit!)
360 sqm backdrop photo studio
photographer with more than 60 international awards


motive development and posing direction


numerous props


image discussion
cold / hot drinks
corona tested photographer
795,-
​​for the whole shooting da
​Your beauty as a piece of art


​​type-appropriate, sensitive image editing


removal of bruises, spots, spider veins, cellulite


authentic adjustment of body shapes if desired


very high resolution of 45 megapixels


electronic delivery of the final motifs in full resolution (.jpg) without watermark


digital body painting
private, non-commercial right of use
25,-
​​per photo. Minimum purchase 12.
​Your perfect Look
​​trained stylist
high-quality brand products
suggestions, coordination and styling tips
from discreet to extravagant
typical make-up for great complexion, expressive eyes and beautiful lips
Hairstyling (shine, straightened, curled, or wavy)
60 to 90 minutes
optional: Eyelash extension (+10,- €)
corona tested make-up artist with protective mask.
95,-
for hairstyling and make-up
(optional)
​​Good to know
​valid for 1 person (no couples)


only for women 18 years and older
not valid for commercial use such as. Escort (violations will be legally prosecuted)
Mondays to Thursdays (Saturdays +450 €, Sundays/holidays +600 €)
Appointment booking only possible with deposit of 200 €
SORRY, there are no shorter shoots, no unedited photos or discounts
for each shoot 10 trees will be planted and 10 € will be donated to an environmental/animal welfare organization
more than 1,000 happy clients since 2008
:-)
All prices in Euro including VAT.
Apply as model for free shooting
​Discover how beautiful you really are and experience a very special day.
​Other prices on request
​commercial use for escort (sedcard photos for escort agencies / escort ladies) - is not offered
​erotic corporate calendars (on request)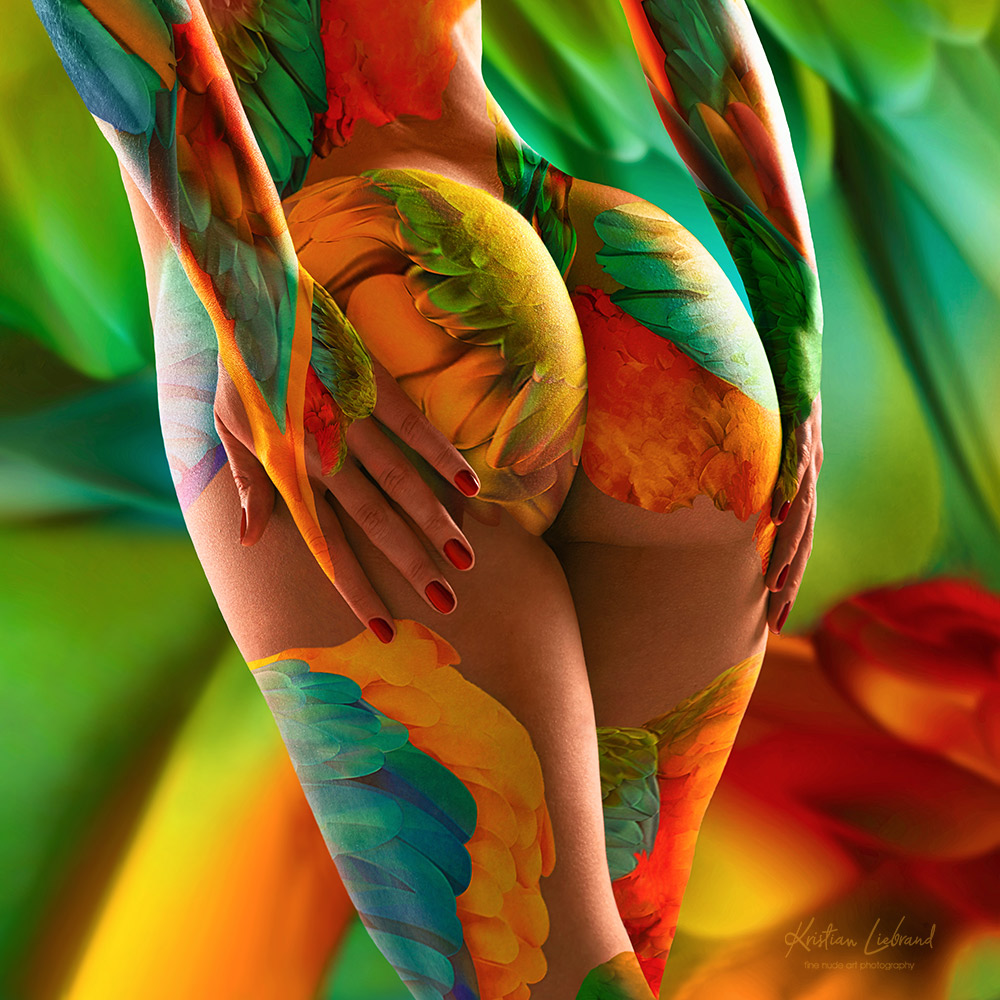 "...​Danke das mir deine Sichtweise gezeigt hast und das du den Tag zu einem unvergesslichen Tag gemacht hast, an den ich immer mit Freude zurück denken werde..."
"...​​Es gibt Dinge, die man einmal im Leben gemacht haben und sich gönnen sollte. Ein Fotoshooting bei Dir gehört definitiv dazu...."
"...​​Ich werde diesen Tag nie vergessen, und die Fotos zeigen mir immer wieder, wie ich von anderen gesehen werde. Sie helfen mir, Selbstzweifel wegzuwischen und geben mir ein große Portion Lebensfreude..."
"...​​​ Abgeschnitten vom Alltag und hineinsinken in eine andere Welt. Die Fotos sind wahre Kunstwerke..."
"...​​​ ​Ich hätte im Traum nicht gedacht, dass auch ich so hübsch bin oder einen solchen Körper habe wie seine abgebildeten Models, doch er hat es mit seinen unbearbeiteten Bildern gezeigt..."
"...​​​ ​Wir Frauen haben den größten Kritiker in uns. Ich kann natürlich nur von mir sprechen. Aber du schaffst es, dass dieser Kritiker auch mal Sendepause hat und hast mich mit einem wundervollen Gefühl nach Hause fahren lassen. .."
"...​​​ ​​Du verstehst deine Leidenschaft nicht nur in Punkto Perfektion und Fachkompetenz, sondern vergisst das Menschliche dabei nicht. In meinen Augen erfüllst du einen höheren Zweck mit deiner Kunst. Einer davon: den Frauen, die Augen zu öffnen, wie schön sie sind..."
"...​​​​ Das Preis/Leistungsverhältnis ist mehr als gerechtfertigt, vorallem wenn man bedenkt das man sowas wahrscheinlich nur einmal im Leben macht und dann möchte man ja auch richtig schöne Fotos und nicht zu irgendeinen Fotografen der Aktfotos neben Bewerbungs und Familienfotos macht ..."
"...​​​​ ​Kristian kümmert sich ab der ersten bis zur letzten Sekunde nur um EUCH. Auch ohne Sekt und Schi Schi hast Du die ganze Zeit vollkommene Entspannung, Ruhe und Spaß. Nach dem Du die Fotos gesehen hast bist Du nur glücklich über das was Du hast und ein Streben nach mehr ist sinnlos. Die glücklichen Momente werden Dich noch ein Weilchen begleiten..."
"...​​​​ ​​Ich bin so froh das ich mich getraut habe! Es war eine einzigartige und wunderbare Erfahrung und vom Ergebnis bin ich überwältigt! Kristian hat es mir ganz leicht gemacht und durch diese angenehme Atmosphäre war es einfach nur ein toller Tag ..."
"...​​​​​das Fotoshooting ist eine große Bereicherung für mein Leben. Ich habe mich neu entdecken und lieben gelernt und neues Selbstbewusstsein bekommen. Ich blicke zurück auf einen erlebnisreichen Tag, den Du so wundervoll gestaltet hast. Mit Deinem tollen Studio und Deiner lieben Art hast Du eine Atmosphäre geschaffen, die es selbst für mich als eher schüchternen Menschen ganz einfach gemacht hat ..."
​Read more customer testimonials
​How much do nude photos cost? What to consider when choosing a photo studio? What are the differences? Who is the best photographer for nude photos?
​Your beauty is worth to be captured captured forever in high quality images. Cheap offers will probably not meet this demand. The price will not be important later, but the pictures will! You will enjoy well-made photographs for a lifetime.

A nude photo shooting is something very special, which you will probably probably only 1x in your life. To avoid disappointments disappointments and to evaluate supposedly cheap offers, you should generally consider the following points when looking at photo shooting prices:

How much time do you have available for the shooting?
This is especially important if you have no shooting experience.

What experience does the photographer have in nude photography?
No type of photography makes such high demands on the photographer as nude photography. The photographer must therefore have appropriate experience in terms of technique, posing direction(!) and image composition. For this a corresponding number of performed nude shootings is required. A good portrait photographer is not necessarily a good nude photographer.

What references does the photographer have? Are there objective reviews by photo magazines, photo contests, editorial reports? What do the clients say? How diverse is the style of the of the photos?
​How is the creativity of the photographer?
To judge that, you should look at least 30 different photos of the photographer of different different types of women.

What size and atmosphere does the studio offer, how is it equipped, how many backdrops and props are there?
This is important for the diversity and individuality of your photos, unless you only want photos of body parts ("body landscapes", "low-key body parts").

How type-fairly and extensively are the photos worked on?
Not all image editing is the same. Some photo studios only edit cropping, tone and contrast, but not skin, body shapes, eyes, teeth, background, etc.... Some photographers have the image editing done for a few cents in India or China. Whether the image editing is then done true to type and with sensitivity is questionable; not to mention data protection.

Are the photos delivered electronically and if so, in what resolution?
Preview images with low Internet resolution, for example, cannot be developed. If, for example, only prints (and no files) are delivered, these are usually much more expensive than a print at a photo lab. There are therefore high follow-up costs for repeat orders.