​Your investment for a very special day with photos that you will enjoy for a lifetime.
​The most beautiful reward for me as a photographer is to look into the happy beaming face of a client when she sees her photos. Experiencing how my views captured in pictures lead to women finding themselves beautiful and attractive (again) is a reward for me. Of course, this alone cannot finance such special photo shoots and this unique location. Here are the prices (even though you will probably never think about them again after the photo shoot)

​​Your special day




​​full day (no time limit!)
360 sqm backdrop photo studio
photographer with more than 70 international awards


motive development and posing direction


numerous props


image discussion
cold / hot drinks
845,-
​​for the whole shooting day
​Your beauty as a piece of art


​​type-appropriate, sensitive image editing


removal of bruises, spots, spider veins, cellulite


authentic adjustment of body shapes if desired


very high resolution of 45 megapixels


electronic delivery of the final motifs in full resolution (.jpg) without watermark


digital body painting
private, non-commercial right of use
25,-
​​per photo. Minimum purchase 12.
​Your perfect Look
​​trained stylist
high-quality brand products
suggestions, coordination and styling tips
from discreet to extravagant
typical make-up for great complexion, expressive eyes and beautiful lips
Hairstyling (shine, straightened, curled, or wavy)
60 to 90 minutes
optional: Eyelash extension (+10,- €)
95,-
for hairstyling and make-up
(optional)
​​Good to know
​valid for 1 person (no couples)


only for women 18 years and older
not valid for commercial use such as. Escort (violations will be legally prosecuted)
Mondays to Thursdays (Saturdays +450 €, Sundays/holidays +600 €)
Appointment booking only possible with deposit of 250 €
SORRY, there are no shorter shoots, no unedited photos or discounts
for each shoot 10 trees will be planted and 10 € will be donated to an environmental/animal welfare organization
more than 1,000 happy clients since 2008
:-)
All prices in Euro including VAT.
book your shooting now
​Discover how beautiful you really are and experience a very special day.
​Other prices on request
​commercial use for escort purposes, OnlyFans etc. is not offered. Licence violations will be legally prosecuted and reported to the website operators and the public prosecutor's office.
​erotic corporate calendars (on request)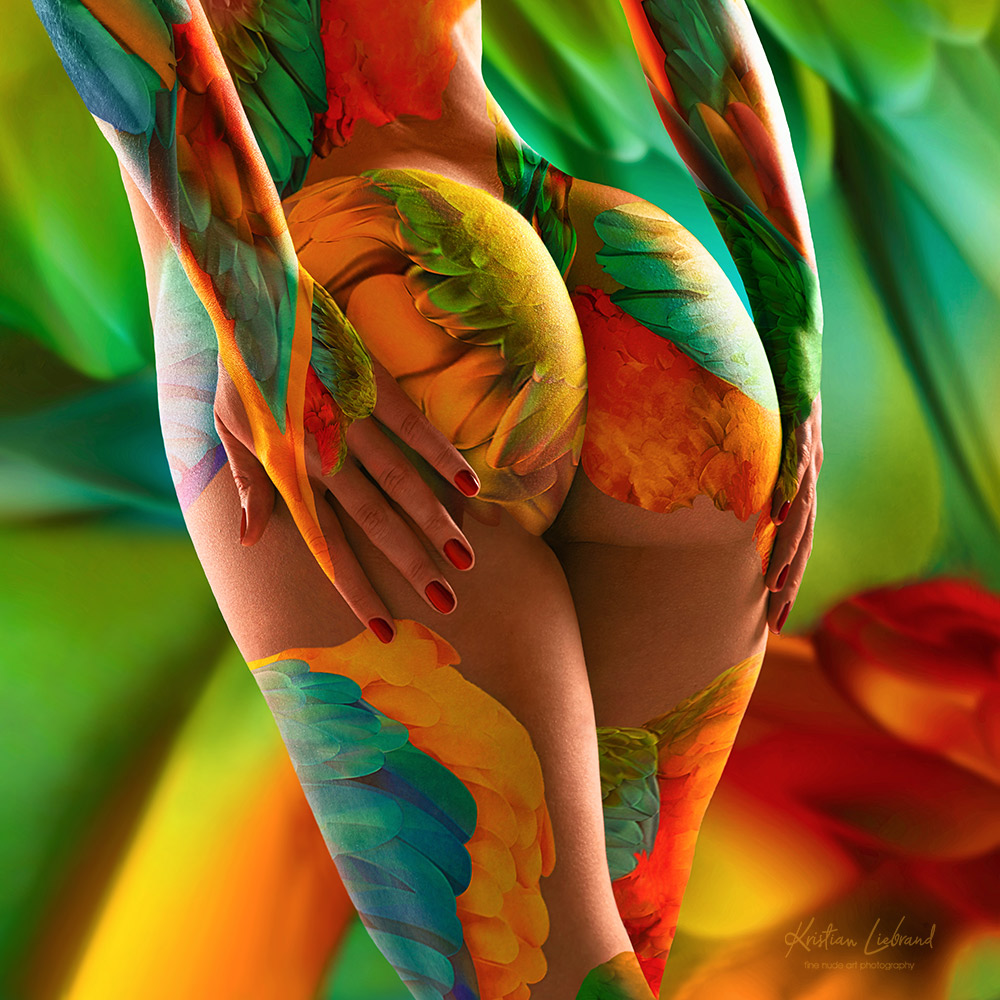 ​"...Thank you for sharing your perspective with me and for making it a memorable day that I will always look back on with joy..."
​"...There are things you should have done once in your life and and treat yourself. A photo shoot with you is definitely one of them..."
​"...I will never forget this day, and the photos always show me again and again how I am seen by others. They help me,
self-doubt away and give me a great dose of zest for life..."
​"... Cut off from everyday life and sink into another world. The photos are true works of art..."
​"... I would not have dreamed that I too I am so pretty or have such a body like his pictured models, but he showed it with his unedited pictures..."
​"... We women have the greatest critic in us. Of course, I can only speak of myself. But you manage that that this critic has a break and you let me go home with a wonderful wonderful feeling to go home. .."
​"... You understand your passion not only in terms of perfection and professional competence, but you do not forget the human in the process. In my eyes you fulfill a higher purpose with your art. art. One of them: to open the eyes of women how beautiful they are...". they are..."
​"... The price / performance ratio is more than justified, especially if you consider that you do something probably only once in a lifetime and then you want really beautiful photos and not to some photographer who makes nude photos next to application and family photos makes ..."
​"...Kristian takes care of you from the first to the last second. last second only around EUCH. Even without champagne and shi shi you will have the complete relaxation, tranquility and fun. After seeing the photos you are only happy about what you have and a striving for more is striving for more is pointless. The happy moments will accompany you accompany you for a while..."
​"... I am so glad that I dared! It was a unique and wonderful experience and from the result I am overwhelmed! Kristian has made it very easy for me and by this pleasant atmosphere it was just a great day ..."
​"...the photo shoot is a great enrichment for my life. I have rediscovered and learned to love myself and gained new self-confidence. I look back on an eventful day, which you have designed so wonderfully. With your great studio and your kind way you have created an atmosphere which made it easy even for me as a rather shy person ...". made it easy ..."
​Read more customer testimonials
​How much do nude photos cost? What to consider when choosing a photo studio? What are the differences? Who is the best photographer for nude photos?
​Your beauty is worth to be captured captured forever in high quality images. Cheap offers will probably not meet this demand. The price will not be important later, but the pictures will! You will enjoy well-made photographs for a lifetime.

A nude photo shooting is something very special, which you will probably probably only 1x in your life. To avoid disappointments disappointments and to evaluate supposedly cheap offers, you should generally consider the following points when looking at photo shooting prices:

How much time do you have available for the shooting?
This is especially important if you have no shooting experience.

What experience does the photographer have in nude photography?
No type of photography makes such high demands on the photographer as nude photography. The photographer must therefore have appropriate experience in terms of technique, posing direction(!) and image composition. For this a corresponding number of performed nude shootings is required. A good portrait photographer is not necessarily a good nude photographer.

What references does the photographer have? Are there objective reviews by photo magazines, photo contests, editorial reports? What do the clients say? How diverse is the style of the of the photos?
​How is the creativity of the photographer?
To judge that, you should look at least 30 different photos of the photographer of different different types of women.

What size and atmosphere does the studio offer, how is it equipped, how many backdrops and props are there?
This is important for the diversity and individuality of your photos, unless you only want photos of body parts ("body landscapes", "low-key body parts").

How type-fairly and extensively are the photos worked on?
Not all image editing is the same. Some photo studios only edit cropping, tone and contrast, but not skin, body shapes, eyes, teeth, background, etc.... Some photographers have the image editing done for a few cents in India or China. Whether the image editing is then done true to type and with sensitivity is questionable; not to mention data protection.

Are the photos delivered electronically and if so, in what resolution?
Preview images with low Internet resolution, for example, cannot be developed. If, for example, only prints (and no files) are delivered, these are usually much more expensive than a print at a photo lab. There are therefore high follow-up costs for repeat orders.